Founded in 2007, CMC World travel is a team of in-office employees and home-based independent professional travel agents throughout America and Europe.
We have two offices, located in the Washington, DC area and Rome, Italy to assist you with all of your travel needs.
We still believe in and base our business model on the value of relationships, local business, community, civic engagement, and impeccable professionalism.
Our service areas include, but are not limited to, Italy, France, Spain, Greece, United Kingdom, Croatia, Russia, among others. We specialize in shore excursions, honeymoons, destination weddings, corporate travel, educational trips, and relocation.
Our clients appreciate our bespoke, VIP itineraries, excellent customer service and travel expertise, which turn individual and group travel experiences into lifelong memories!
Caron McConnon
Founder & CEO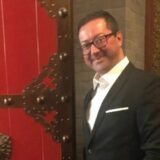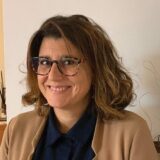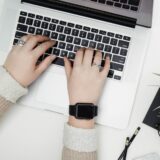 Travel Planning
Specialists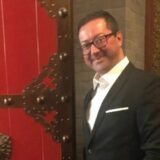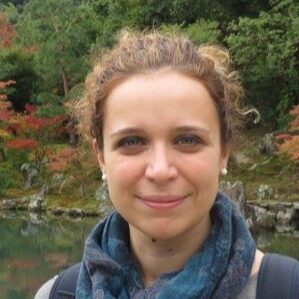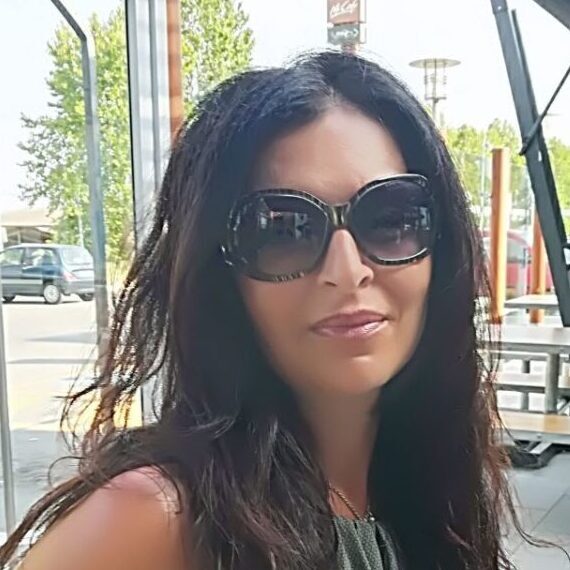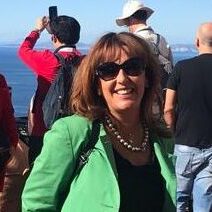 CMC World Travel Terms & Conditions
What Travelers say
About Us